We all know exercise is good for us but it's not just our physical health that benefits, getting outside on your bike can do wonders for your mental health too. With the extra strain and challenges that we have experienced in light of the global pandemic, there are even more reasons for us to be aware of our mental health and the positive steps we can take to look after ourselves.
It's been a tough time for everyone, no one has been unaffected and the months of lockdown and loss have had a huge impact on our mental health. Mental health charity Mind spoke to over 16,000 people about the effects of the global pandemic and more than half of adults (60%) and over two-thirds of young people (68%) said their mental health got worse during the lockdown. Mind's research shows that many developed new mental health problems as a result of the pandemic and, for some, existing mental health problems have gotten worse.
One of the things that has helped us at Skedaddle cope is continuing to get out in the fresh air on our bikes as much as we can. Some days finding the motivation is hard, it's not always easy to make the effort, even for those of us who love cycling but there is definitely solace and refreshment to be found in a blast around on a bike.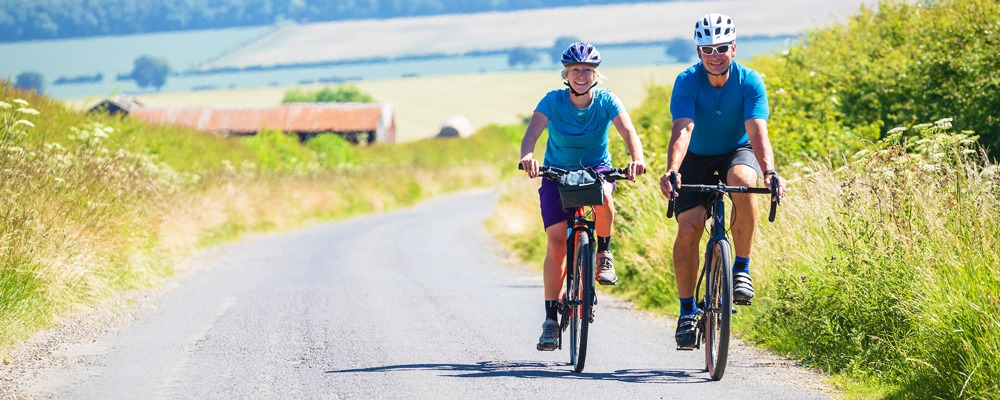 mental health and exercise
Mind has plenty of advice to share on why cycling can help with depression and feeling low. There are many studies which have shown that doing physical activity can improve mental health. For example, it can help with better sleep – by making you feel more tired at the end of the day. It can improve your mood by releasing feel-good hormones that make you feel better in yourself and give you more energy and it helps with managing stress, anxiety or intrusive and racing thoughts.
Doing something physical releases cortisol which helps us manage stress and being physically active also gives your brain something to focus on and can be a positive coping strategy for difficult times. Studies have shown that doing regular physical activity can reduce the likelihood of experiencing a period of depression.
Pedaling as a way to feel better

Marcus Seymour from Frome in Somerset, was unable to work during the lockdown period and is only just returning to his work place in October after furlough. Due to the type of medication he takes for severe eczema he was in the shielding group so he had to be extra careful when leaving his own home, he says "I've always been active so being stuck inside made me feel trapped. I didn't know what to do with my time and had no release for pent up energy." For a normally sociable and busy person, the loss of all his activities and work was hard, "I always have things on the go but ith nothing to occupy me mentally or physically, I was getting into a bad situation."
"Cycling saved me"
Luckily for Marcus his nephew, Jack Seymour, is a keen cyclist who had recently upgraded his bike, he suggested that Marcus borrow his old machine and they head out for a ride together. "Cycling turned out to be the perfect solution for me," says Marcus, "because of the shielding I have to be super careful but on the bike I have my own water bottle and plenty of space around me. I don't know why anyone would want to go to an enclosed space like a gym right now."
Getting outside on a bike completely changed things for Marcus, the problems of COVID-19 still existed but he felt better able to cope with them, "out on my bike I was burning excess energy, getting out of the house and seeing the sights. To be honest, cycling saved me." Cycling, turns out, had one more benefit for him, "I'd had to give up squash and football because when I get really hot it irritates my skin condition but out on the bike I have the cooling air on my face so this is never a problem!"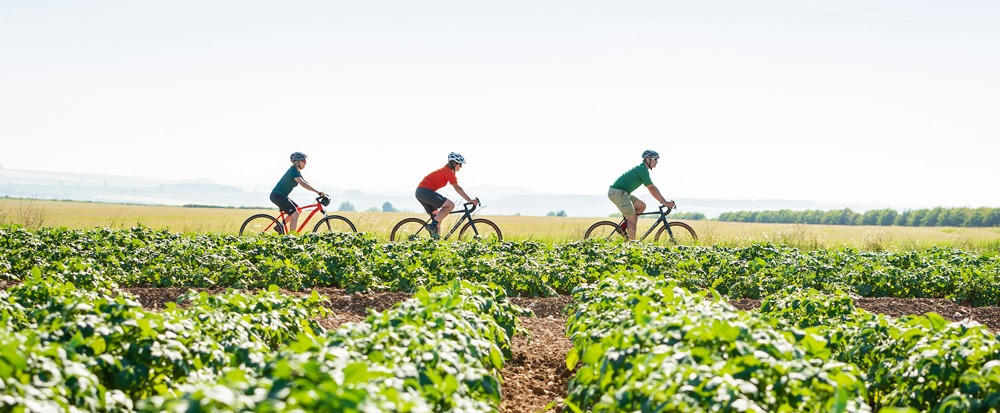 Marcus is returning to work this month for the first time, "it's going to be different, because of shielding I've not even been into a shop for six-months. Everything I used to take for granted has changed." Cycling at least has given him a way to cope with the change, he's planning to ride the seven miles to work and back, "it will help burn off some energy" and allow him to get to work in the fresh air without having to come into contact with other people.
Cycling and Aging
Marcus turns 40 in December which, along with his experiences this past year, has made him think about what being fit and healthy means, something we can all relate to "I've got a two-year-old son, I don't want to be an 'old' Dad, I want to be able to be out cycling with him and kicking a ball around," however the time pressures of being a parent makes it hard, " you have to be strong and healthy for your kids but as a parent, you no longer have the free time to exercise. Sometimes I'm torn between spending time with my son and going out and keeping myself fit. I'm doing it for him as well as for me."
Sometimes it is hard to remember that your health is valuable and spending time to keep yourself fit is not selfish, it's important for the happiness of your whole family. Marcus found the perfect way to exercise and to spend time with his son his was taking him out on the bike with him, "we did eleven miles along the cycle path last week." Showing our children that being active is fun and gives them a great start in life too!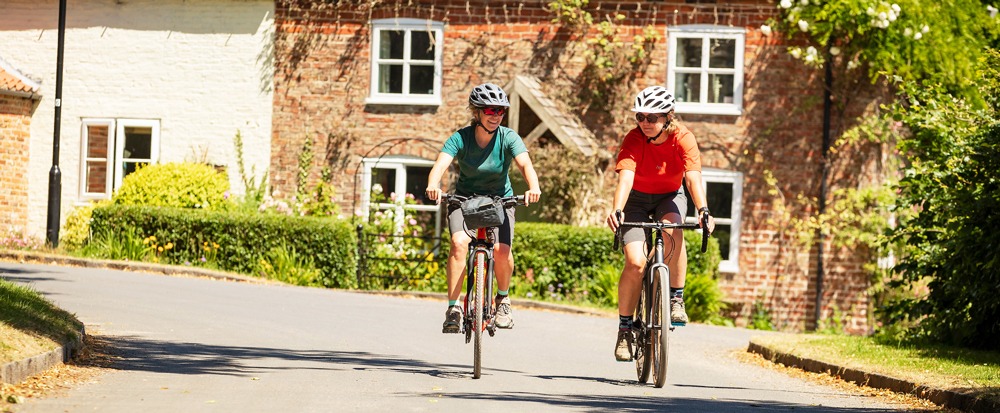 The best thing
Discovering cycling has been for many people one of the few good things to have come out of a difficult time, "I'm completely hooked" says Marcus, "I've got so much out of riding my bike. Sometimes I'm one mile from my house and I've got no idea where I am as we have been cycling on these little country roads I've never been down before. It's amazing we can go out on 20-30 mile ride and barely see any cars, just cyclists in every direction!"
mental health
Mind is asking us to Do One Thing to help our own mental health, or to help others. That could mean recognizing that we need to look after our own health and make time for a ride outside, it could mean encouraging or supporting someone else to do the same. Or do something really amazing and loan someone a bike, as Marcus' nephew Jack did for him, so they can experience the feeling of freedom that cycling gives us. It might be that you have a story of your own difficulties to share so others know they are not alone.
How has cycling made a difference in your life during the pandemic?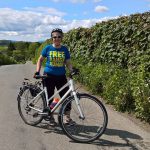 Anne Tomma
I love getting out on my bike, and when fully on furlough went out several times a week, being in the outdoors and nature boosts your mental health.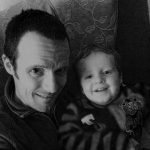 Matthew Barton
At the start of lockdown, my bike was my time machine as I reclaimed some semblance of fitness. It seemed the bicycle stretched the very fabric of time as my allotted hour seemed to become longer each ride. By the end of May, I must have been averaging over 30mph each ride, fitness was back!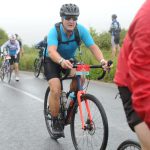 Steven Coppard
Cycling has kept me active and gives me the freedom to escape and breath also keeps me sane after being made redundant.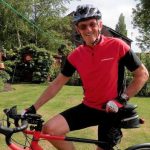 Col Smith
Cycling has saved me from going loopy especially in the early stages of the lockdown when I was able to ride my turbo and lately with some of my friends out on the roads.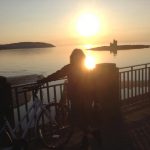 Alysia Gilda
I set myself a goal to cycle sections of the routes I cherish from my past Skedaddle holidays. Hartside, Talkin'Tarn, picnics at Langwathby. The sheer joy I feel cycling is a gift from the team. Thank you!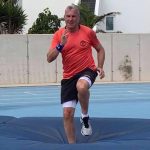 Andre Jordache
Loved being out on my bike so much more since March thanks to not commuting. Great way to unwind!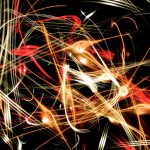 Yvesen De
Unfortunately, I was knocked off my bike by a car earlier this year. Whilst I have not been able to ride my bike, it has shown how much I need, miss, and enjoy it. Cycling is my social life, my transportation, my therapy, and my exercise.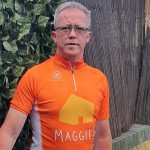 Stewart Adam
Cycling is a great way for me to stay fit and clear my head when I am struggling with PTSD from my military days.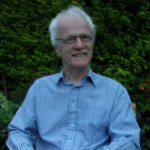 William West
I have been cycling regularly along the towpath of the Bridgewater Canal and parts of the Trans Pennine route near where I live. It clears my head and it is great to see nature, trees, sunshine and Canada Geese flying low over the water.
Let us know how cycling has made a difference in your life on our Facebook, or share a photo of a ride that makes you feel good on Instagram. Don't forget to tag us and use #saddleskedaddle hashtag, so we can see it. Until next time!